I realized that I haven't posted anything in over a year and a half here, but I've definitely been busy! The biggest change is that Pivotal was acquired by VMware a few months ago, and I have moved into the Open Source Program Office as Director of Open Source Community Strategy where I continue to work remotely from my flat in the UK. I love my new job, and I get to work with a bunch of really amazing people! While I haven't been blogging here, I have written several blog posts on the VMware Open Source Blog about building community and strategy.
I've been doing quite a few talks at conferences and other events, including some virtual ones, on a wide variety of topics including community building, open source metrics, Kubernetes, and more. Links to presentations and videos where available can be found on the speaking page.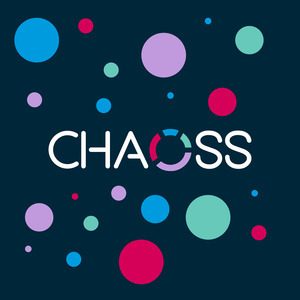 I'm one of the rotating hosts for the new CHAOSScast podcast where we chat about a wide variety of open source metrics topics. I also wrote a post on the CHAOSS blog with a video that talks about how I'm using metrics at VMware to learn more about the health of our open source projects. If you're as passionate about data and metrics as I am, CHAOSS is an open source community that welcomes contributors of all types, and it's a fun group of people, so you should join us!
I've joined the OpenUK Board of Directors to help promote collaboration around open technologies (open source, open hardware, and open data) throughout the UK. We have weekly presentations that are free for anyone to attend every Friday, and we're always looking for volunteers who want to help out on a wide variety of committees.
There are also a few other miscellaneous things that I've done recently:
I hope to see all of you around the internet, and maybe we'll even be able to catch up in person after this silly pandemic is over!