---
About Dawn Foster
Community Manager, Blogger, Vegan, and Technology Enthusiast
I'm also an avid reader with a list of every book I read.
Find me:
Published Books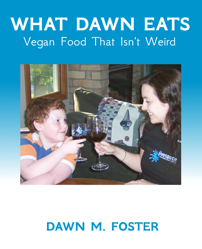 What Dawn Eats: Vegan Food That Isn't Weird is a cookbook with some of my favorite recipes. This 140 page cookbook contains over 90 recipes and is available as a paperback, kindle or PDF download. Buy a copy today!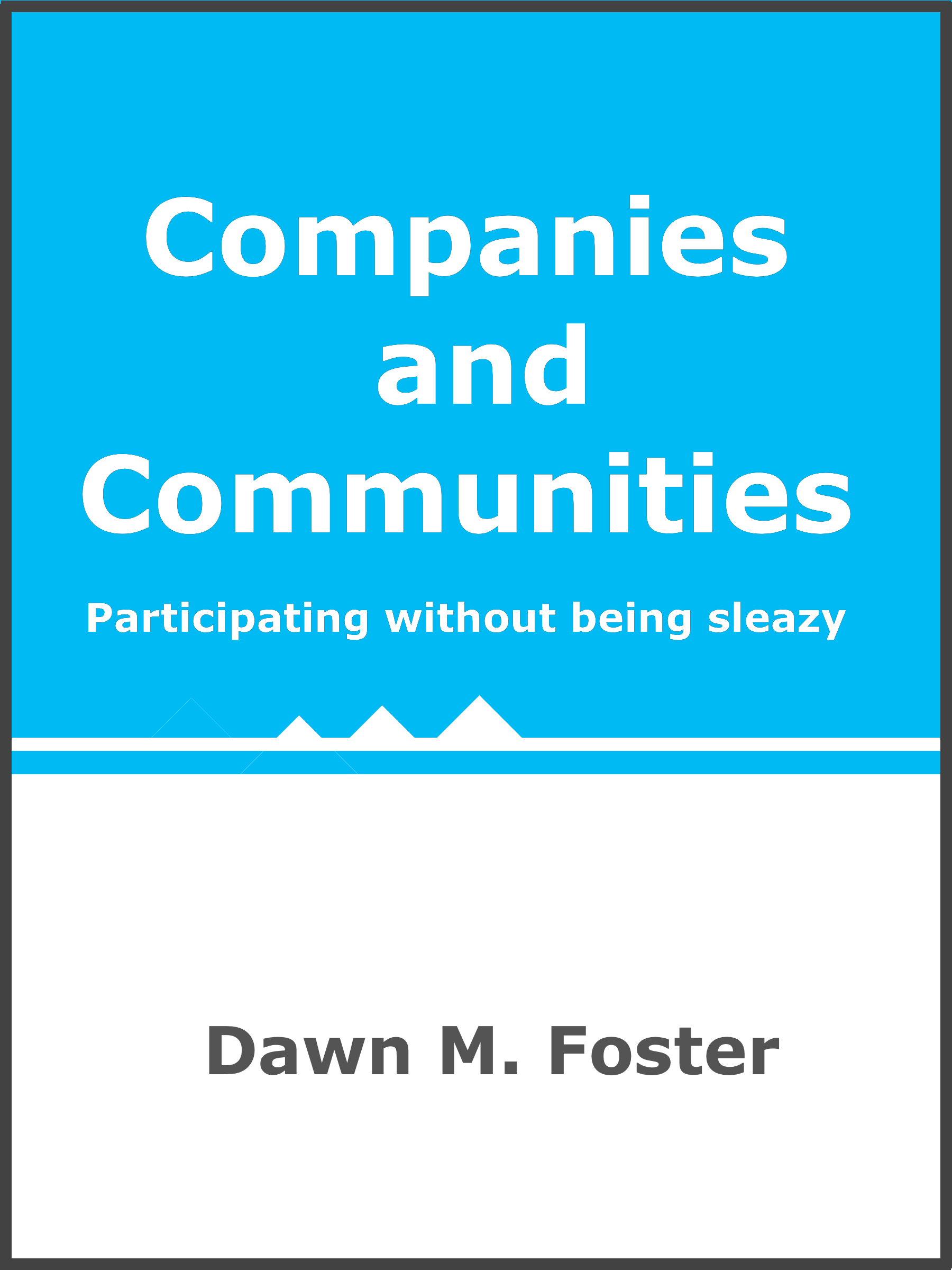 Companies and Communities is focused on helping your company get real business value out of participating in online communities and social media. This book contains practical advice and suggestions for how companies can engage with online communities and social media sites.
Categories
Disclaimer
The opinions expressed in this blog are mine alone and do not reflect those of my employer.
---